Mercury Communication demonstrates that it's at the forefront of the VoIP world with the way it empowers your IT workforce to deploy virtualized solutions.
Mercury Communication Services offers a Unified Communications platform that can be installed on industry-standard servers, either located on-site or a co-location data center. These solutions include hardware (switches and service appliances), that can sustain conferencing, collaboration, call control and any admin system(s).
A premier asset in Mercury's solution is the ability to utilize different pieces of hardware and virtual assets throughout the entire business. Do you already have hardware that you want to keep? We can implement new virtual switches on-site, that can act as a failsafe for the hardware and/or implement where new hardware would have been required normally.
Mercury also offers a free demonstration of these solutions by setting up a conferencing solution on any virtual device at no charge. This will give you the ability to have a backend instant messaging agent without having to commit to the entire conferencing solution.
If you have questions, or just want to request more information about how these virtualization services can benefit your organization, please give us a call and one of our local virtualization experts will answer any questions that you may have. This may also be much less expensive than you may think. Mercury's business relationships with companies like ShoreTel allows us to provide virtualization solutions at a very low cost. We look forward to discussing what a virtual environment can do for your business. Call us today.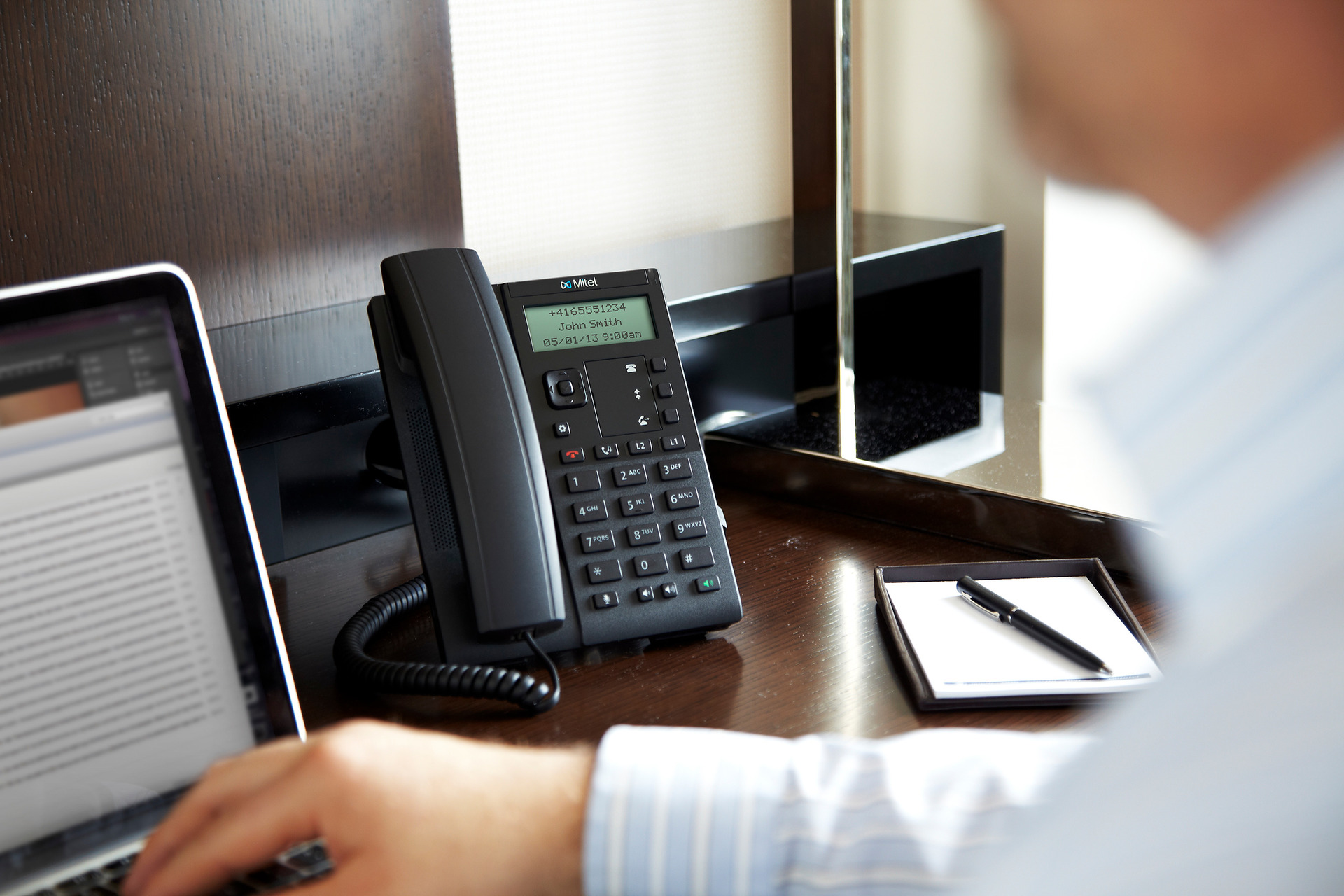 Have Questions?
We're Here to Help
Fill out a form or call us and one of our communications experts is standing by to help you immediately.