NEC
Communication Platform
The Strength of Your Business
A cost-effective communications platform is essential for a successful business. A precise system, tailored to your business, allows for all communication to get streamlined to the correct employee. A good communication platform also enables your company to continue to grow with its built-in technology that empowers your internal and external communications.
There are a few aspects that can help you identify the best communication platform based on your exact needs, such as the amount of users within your company and the number of work-stations. We have a few examples of some of our streamlined, cost-effective solutions that we offer below.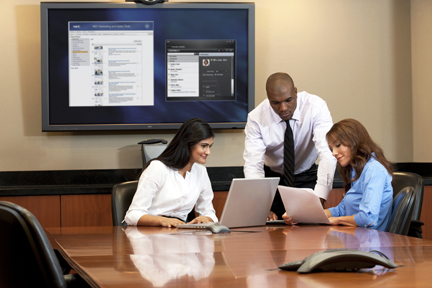 We want to work with you to find the perfect solution at the best possible price.
Have Questions About NEC
Communication Platforms?
Fill out a form or call us and one of our communications experts is standing by to help you immediately.