NEC
Unified Communications
Create Synergy in Your Business Using Mercury and NEC Unified Communication and Collaboration Tools
Increase your business teams' efficiency and production with our Unified Communications and Collaboration Solutions (UC&C) in Dallas and Fort Worth. Not only can we provide additional functionality, but this solution is also extremely cost-effective and will eliminate costs and boost productivity in areas throughout the company. Our UC&C solutions integrates the latest technology and collaboration applications within your business, which transforms the way that your business operates. In turn, your business becomes more responsive, accessible, and communicating with customers from anywhere.
Our advanced UC apps provide tools that a business needs in order to increase efficiency and performance. Due to our long-term partnership with NEC, Mercury is able to deliver tangible products that increase user effectiveness and proficiency, which is enjoyed by your direct customer base.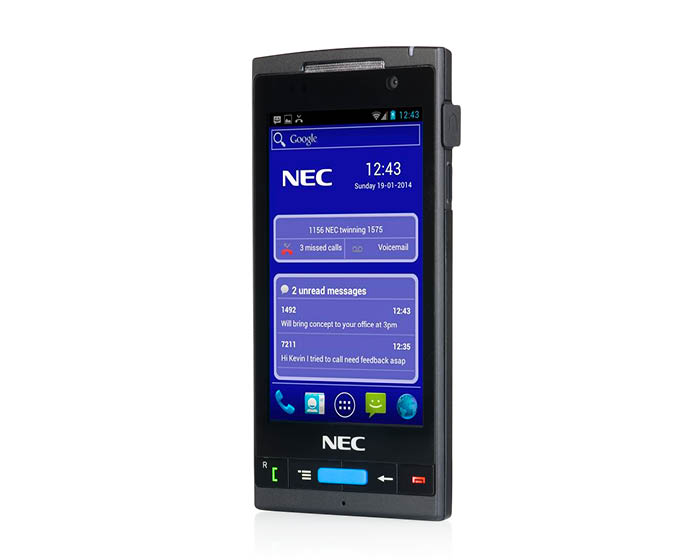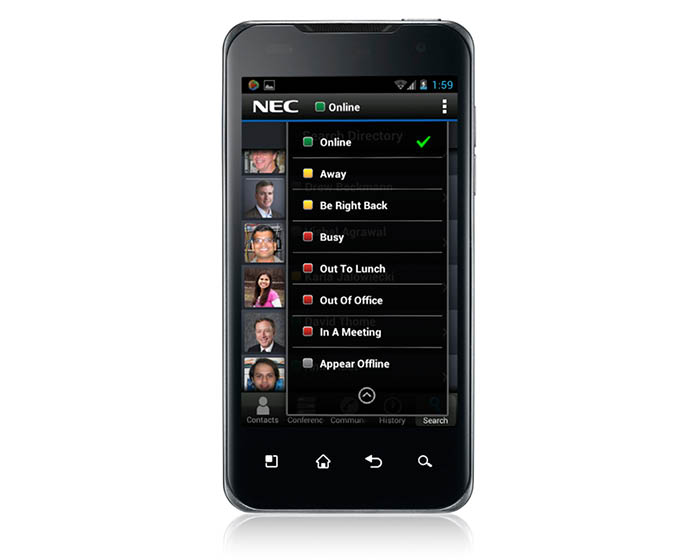 Enabling true business mobility
UC & C
Empower today's anywhere workers with the tools to communicate and collaborate more productively.
Unified Messaging
Unify your messages easily.
Attendant
Optimize call management through a customizable, intuitive user interface.
Contact Center
Advanced solutions for demanding customers.
Mobile Extension
Get your Calls Anywhere, Anytime
We want to work with you to find the perfect solution at the best possible price.
Get Started with
Mercury & NEC Solutions
We Want to Hear From You!