Conferencing
No More
3rd Party Conferencing Costs
Want to learn how to cut out costs for 3rd party conferencing tools?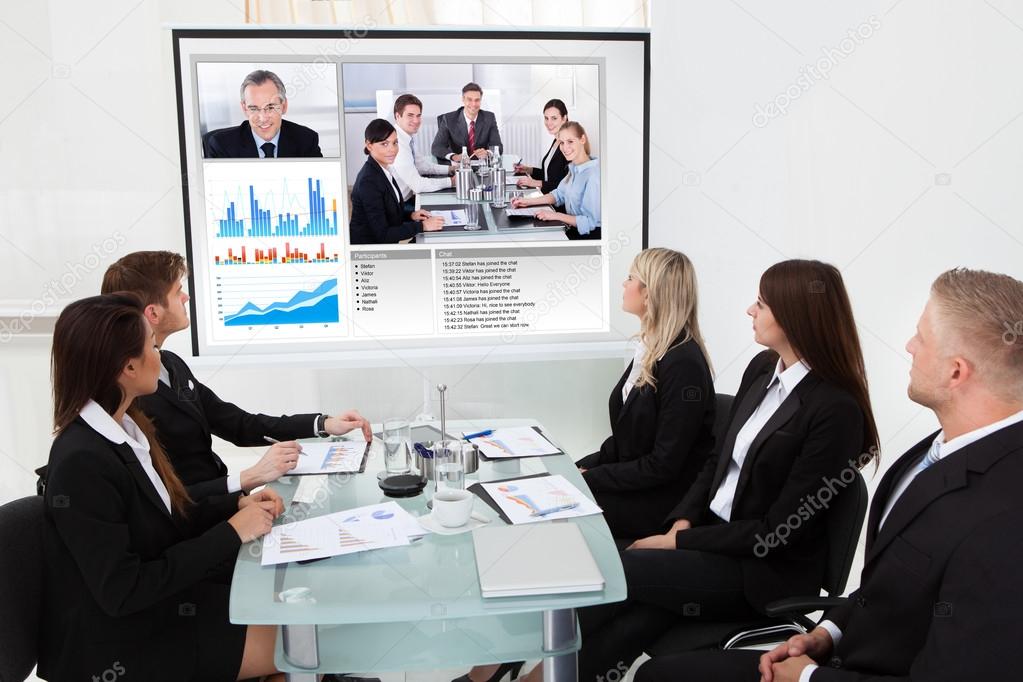 Mercury Communication Conferencing Solution
There's actually an option that allows businesses that utilize third-party conferencing tools a lot of overhead and capital.
Mercury Communication Services offers an in-house conferencing platform that integrates right in to your communication platform. We also manage the solution as well.
Mercury's Conferencing Platform gives you great features that you are accustom to in one centralized solution:
Audio Conferencing
Instant Messaging
Desktop & Media Sharing
User Controls – Mute Users, Take Questions, Send Files Real Time, Record, Calendar Invites
Participation Options:
Phone
Desktop
Smartphone or Tablet
Mercury's conferencing unit also acts as an in-house instant messaging platform as well. No need for two third-party tools, signing in and out of both and hassling with the functionality of two different tools. Our conferencing solution contains all of the same incredible conferencing features, while also providing the instant messaging platform all in one. This allows employees and co-workers to communicate with a quick message or note directly from their smart phone, desktop or tablet. You don't need to take the time to send an email for a quick note anymore. All of your communication solutions are in one platform.
Call us so that we can chat with you to see if our communication platform is right for you.
Have Questions About Conferencing Solutions?
We're Here to Help
Fill out a form or call us and one of our communications experts is standing by to help you immediately.