OUR LEADERSHIP
TEAM
This is our high-level leadership.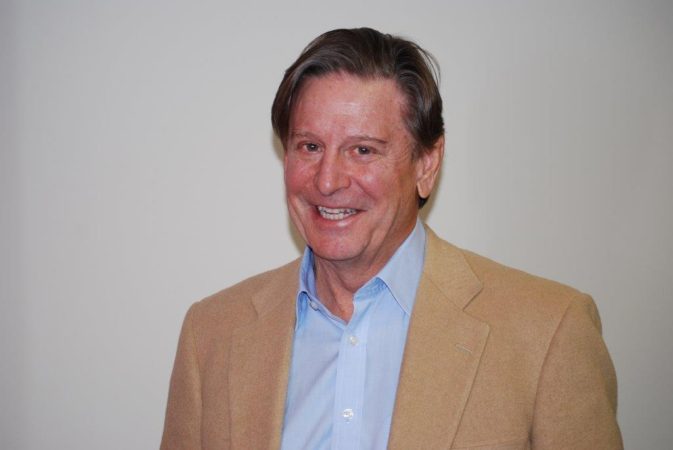 Greg Osler, as the Founder and President, he founded Mercury Communication Solutions and has been the President of MercuryCom for 40 years. He enjoys playing golf, leading in a corporate environment and spending time with his family. Connect with Greg on social media.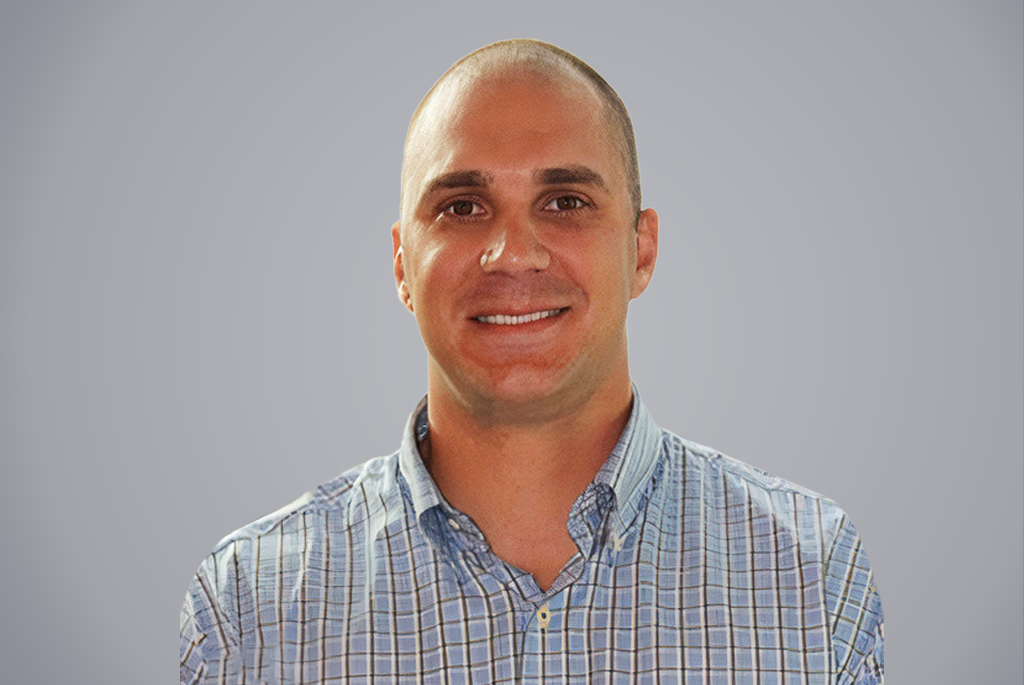 Andrew is an experienced industry technology advisor who brings a "customer first" mentality and deep understanding of how to leverage technology to increase the efficiencies of any business. His technology journey began with joining a start-up global managed cloud company where he built their channel and grew into a leadership role. Prior to being in the technology space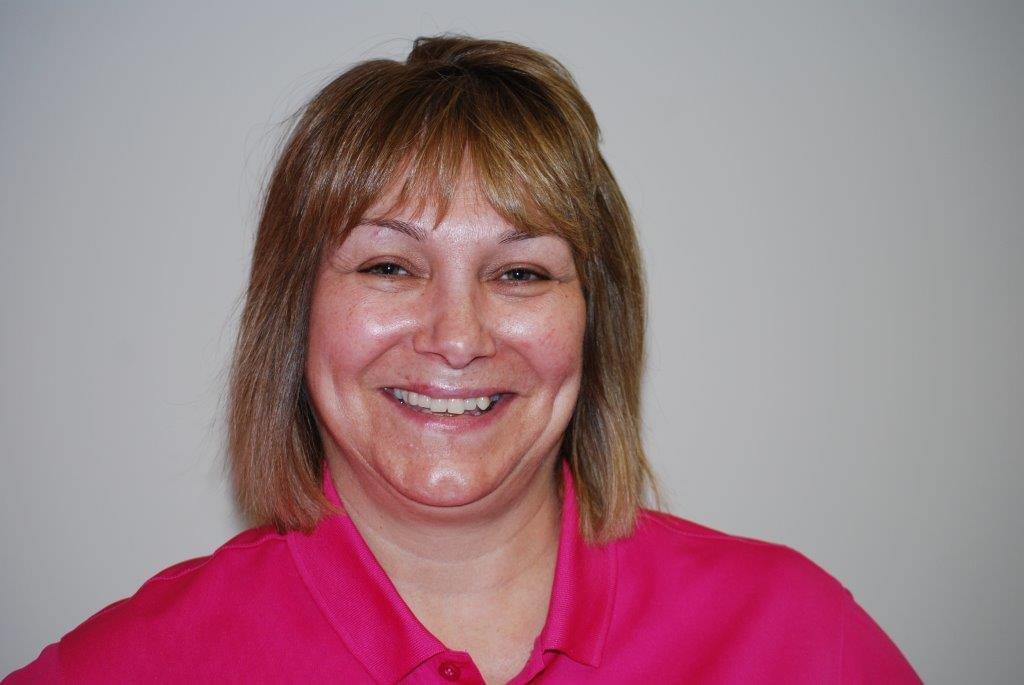 Kim, as the Director of Operations has been with the Company for 20 years. She enjoys cooking, interior decorating and spending time with her grandchildren. Connect with Kim on social media.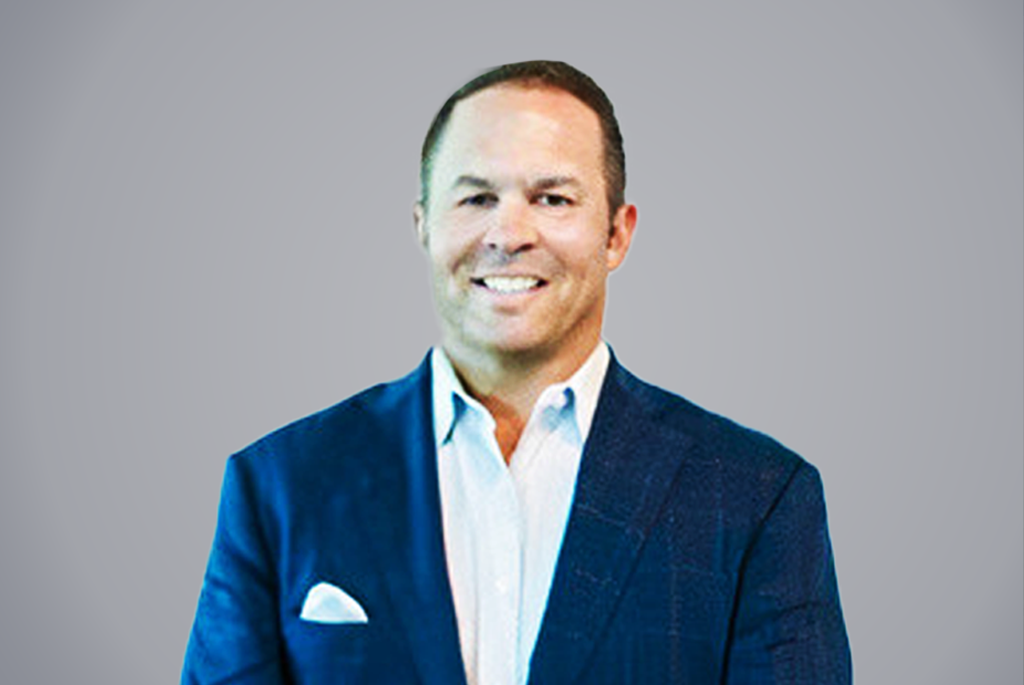 Cloud Services, SaaS and Telecom Executive with over 22 years of experience in the technology space. As a Co-Founder of RapidScale, Randy was an early pioneer in the cloud computing space by building a global managed platform that enabled organizations of all sizes to migrate to a hosted environment. Since the successful acquisition of RapidScale, Randy has been actively advising Early Stage technology companies and Private Equity that is expanding into the technology sector.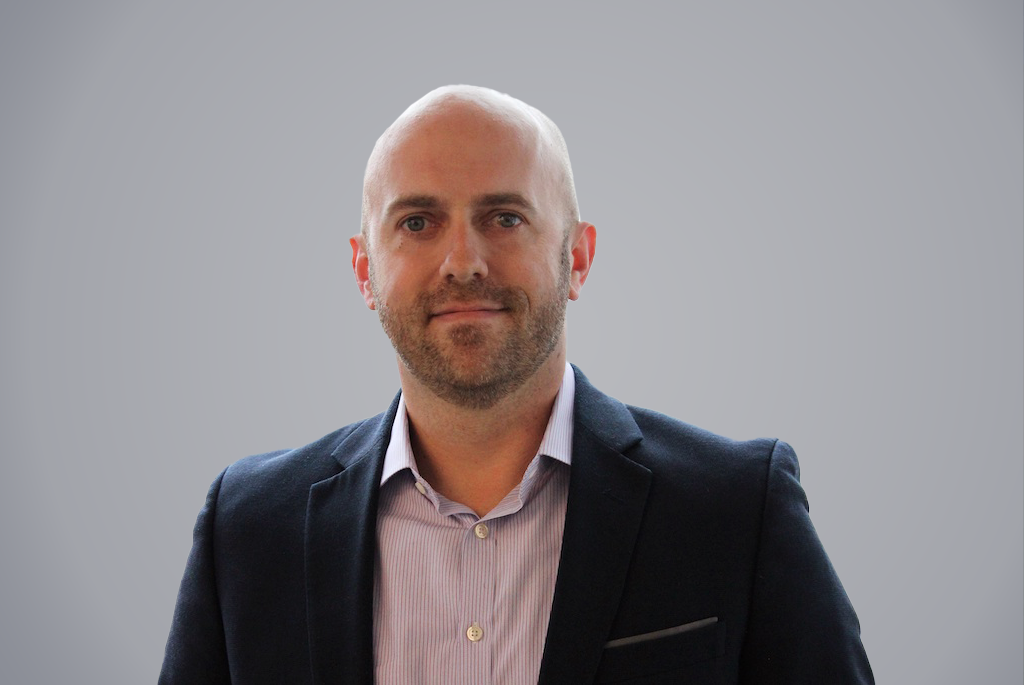 Dylan has been in technology since the late 90's where he joined an ISP as a support engineer and quickly evolved into onsite services and network/systems management. After 15+ years of hands-on engineering with various service providers he pivoted to Solution Engineering. He eventually built and ran the Solution Engineering team for a global managed cloud company.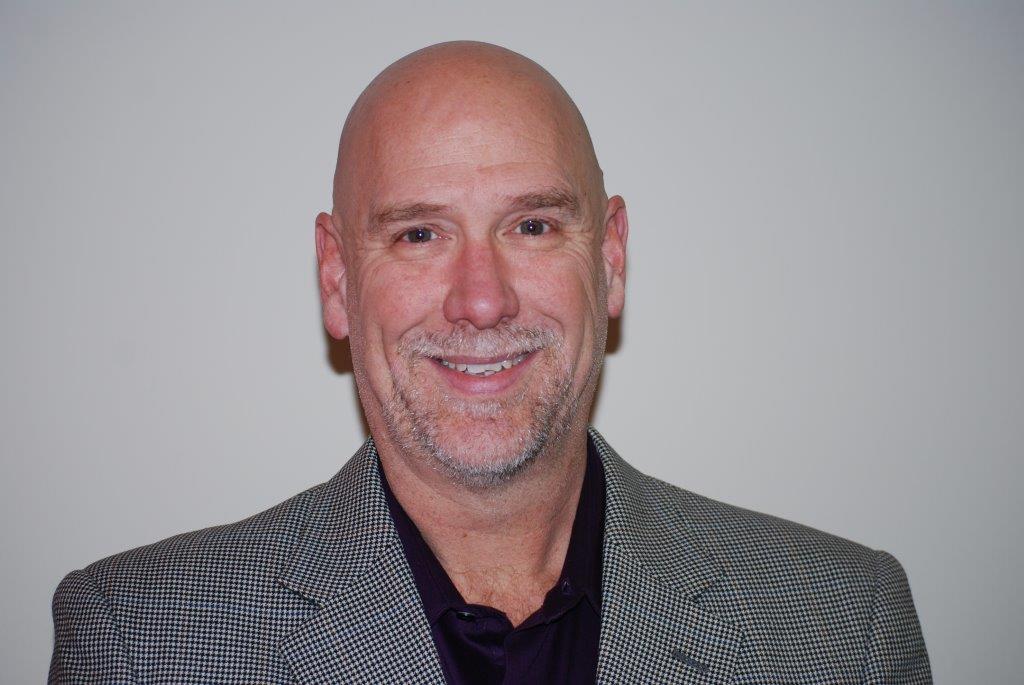 Product & Sales Engineering Manager
Brian Gates, as Mercury's Sales Engineering Manager, Brian Gates has been a member of the leadership team since March of 2006. With over 26 years of experience providing business communication solutions, Brian has a strong understanding of the multi-faceted communications process. Brian is a native Texan, born and raised right here in Dallas. He loves the outdoors and enjoys many sports activities including golf, skiing, baseball, boating and camping.