OUR LEADERSHIP
TEAM
This is our high-level leadership.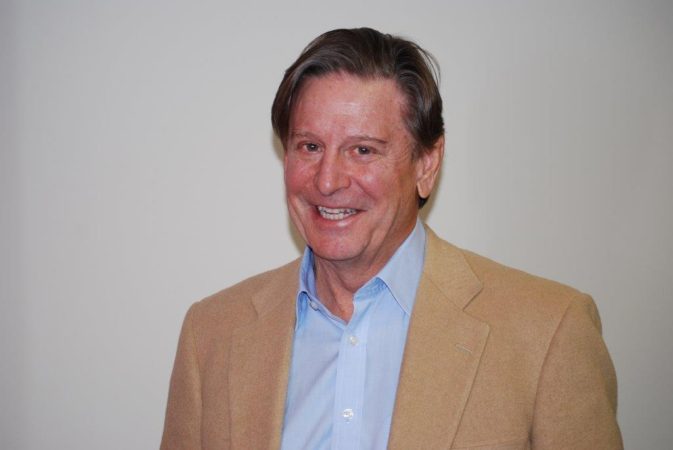 Greg Osler, as the Founder and President, he founded Mercury Communication Solutions and has been the President of MercuryCom for 40 years. He enjoys playing golf, leading in a corporate environment and spending time with his family. Connect with Greg on social media.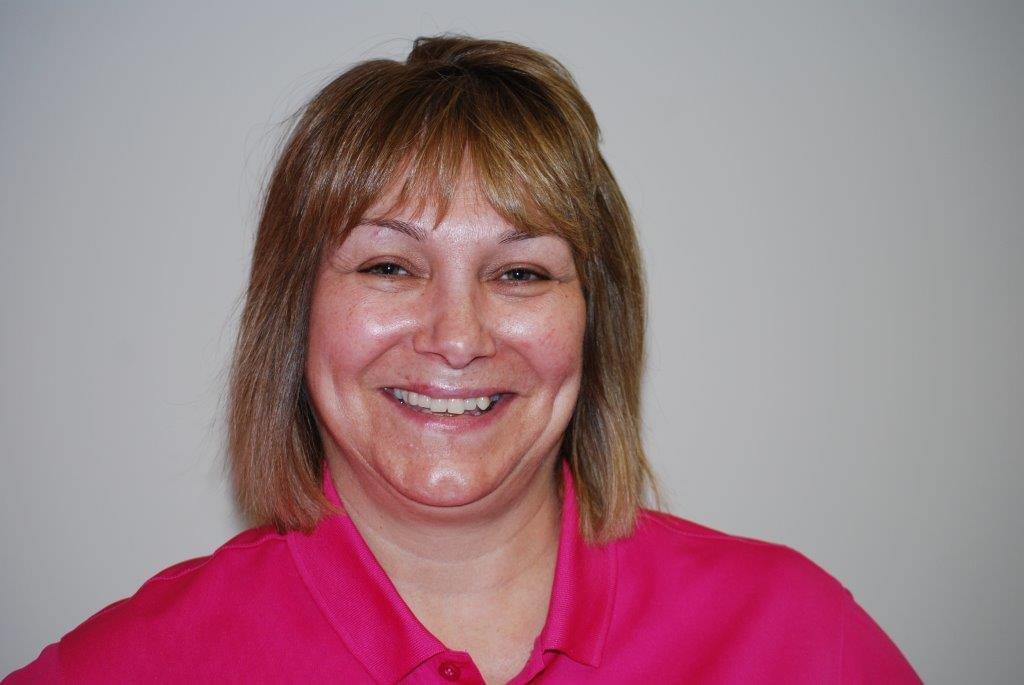 Kim, as the Director of Operations has been with the Company for 20 years. She enjoys cooking, interior decorating and spending time with her grandchildren. Connect with Kim on social media.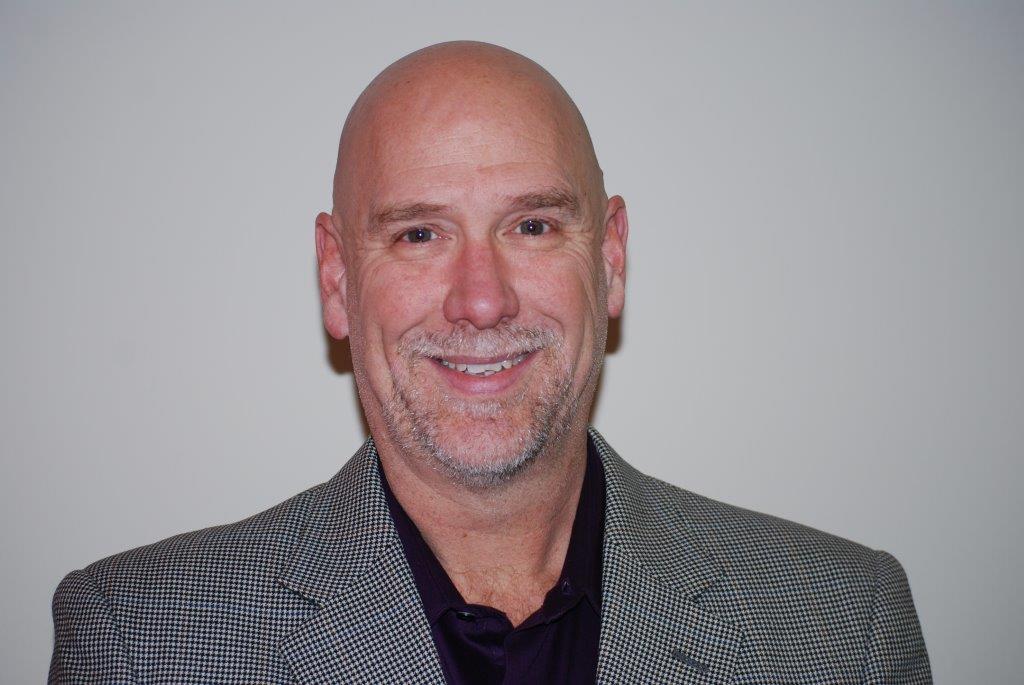 Product & Sales Engineering Manager
Brian Gates, as Mercury's Sales Engineering Manager, Brian Gates has been a member of the leadership team since March of 2006. With over 26 years of experience providing business communication solutions, Brian has a strong understanding of the multi-faceted communications process. Brian is a native Texan, born and raised right here in Dallas. He loves the outdoors and enjoys many sports activities including golf, skiing, baseball, boating and camping.