Enterprise Contact Centers
Mercury Communication Services offers a Custom Contact Center Solution
Mercury can develop, implement and support your custom Contact Center Solution. Regardless of the amount of users that your company facilitates, Mercury can develop and support your contact center to fit your specific requirements.
The best part is that Mercury can implement your contact center with the following customizable features:
Innovative Routing – ID Services, menu selection, auto number ID, customer ID, automatic date and time detection, urgency routing, and more.
Instant Communication – email and web chat features, video chat and call managing.
Detailed Reporting Features
Automatic Dialing Features – caller requested and abandoned call backs.
Custom Routing Features – create your own routing rules based on your specific needs.
Speech Recognition and Text to Speech
Workflow Designer
Preview, Power and Progressive Dialing and Campaign Management
Mobile Agent
Silent Monitoring
Call Recording
Integrated Workforce Management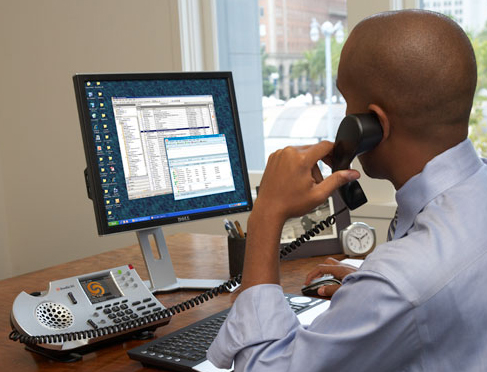 Mercury Communication Services is dedicated to streamlining your processes with the latest technology, which correlates to increased efficiency, lower operational overhead, and a more productive team to help your customers with the best customer service possible. A new Custom Contact Center solution from Mercury could help your business achieve all of these initiatives and more.
Have Questions?
We're Here to Help
Fill out a form or call us and one of our communications experts is standing by to help you immediately.