Cloud
Solutions
Gartner predicted that by 2016 the cloud will be the most prominent IT business expenditure.
What exactly is "the cloud" and why should I put my phone system there?
Whether you know it or not, a large portion of your phone system is already there.  We all know how important cellular and smart devices are to the ever advancing business landscape, and we can all agree that they are an integral part of many companies day to day operations.  But that doesn't mean you're going to put a cell tower on top of your office building and install the switching infrastructure to support each employee, does it? OF COURSE NOT.
You've been doing it for years and you're successful. So you can understand when you let an outside cellular company run & operate your employees mobile devices. It just makes sense from all aspects. That's exactly what the Cloud or a Hosted environment is.  A proven safe and secure company, always technologically current, to run a select portion of your IT infrastructure off site at their location.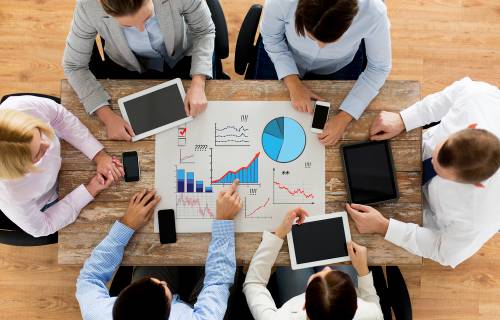 You Know Your Industry
Front and Back!
Imagine if you didn't have to buy and maintain new servers, data switches, phone systems, software bundles, and storage devices every few years.  How could that free up your existing IT staff?
Putting your systems and services in the cloud also avoids the associated large capital expenses and puts it in a much more manageable monthly operating expense.
I could go on of course for pages, but isn't that what Mercury Communication Services is here for?  Give us a call, or shoot us an email, and will begin to discuss with you how we can start migrating your business into the cloud.  Remember we don't have to do it all at once, in fact we recommend one piece at a time, and what better way to start than with your phone system.
Click on the images below to learn more about the cloud offerings that Mercury Communication Services supports and promotes.
Have Questions?
We're Here to Help
Fill out our form or call us on the phone and one of our Cloud Specialists will answer all of your questions and provide necessary information pertaining to your business.