Mobility – The ability to access your office work & office phone while being mobile.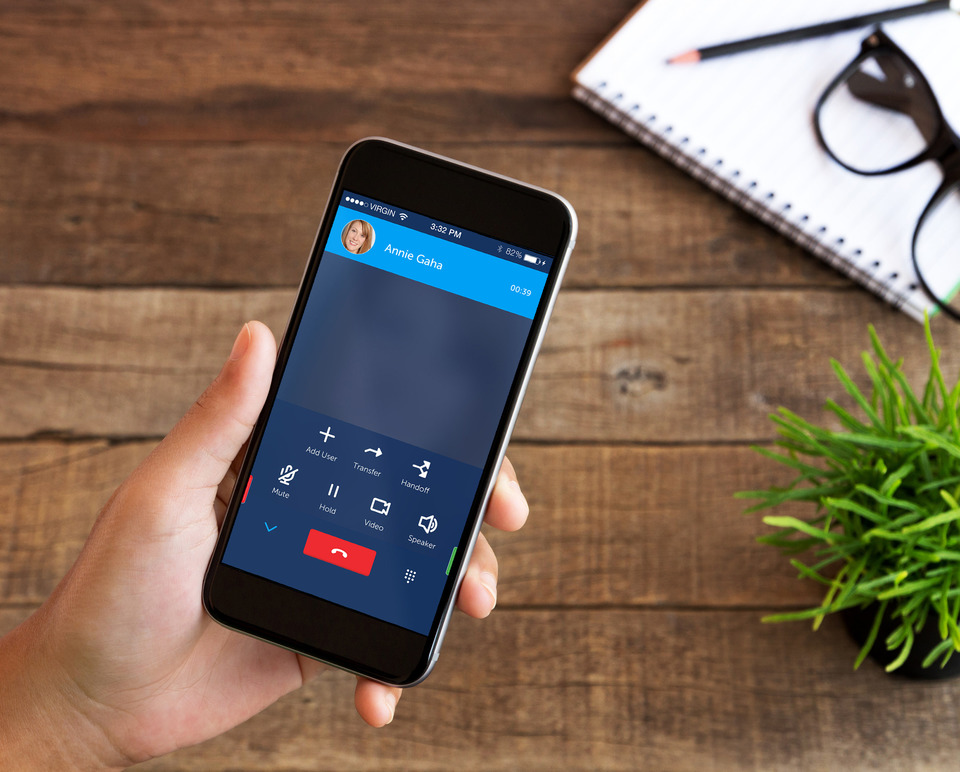 Mercury Communication Services offers an efficient solution for the following capabilities:
Use full capabilities of your office phone, while you're away from the office on your mobile phone.
Utilize a WiFi connection to call out and receive calls.
Completely eliminate office phones and utilize smart phones and/or tablets instead.
Mercury's complex solution, that's easy to implement in your business, can accomplish all of these competencies. Due to Mercury's skilled expertise, our Mobility BYOD solution is compatible with any IP Phone System that may already be installed at your office (Cisco, Mitel, Avaya) and is also compatible with almost every smart phone and tablet.
In the Dallas/Fort Worth area, this mobility solution by Mercury Communication Services can alleviate some unnecessary stress at the office. By utilizing this Mobility solution, you can access your contacts, schedule, conferencing and video chat, directly from your mobile device. This allows you to take important calls outside of the office and have access to everything that your office phone contains, while being mobile, from anywhere in the world. Whomever you are calling, whether it be a client, business partner or personal call, they see your work personal ID on their phone. If you end up calling from a dead zone where there isn't any cell reception, the call automatically transfers to surrounding WiFi network(s) so the call is uninterrupted.
Mercury Communication Services has expert Mobility Solution experts standing by that We understand that every company is different and has countless variables that take part in the successful operation of the business; however, this Mobility BYOD solution enhances any business's operational efficiency.
Have Questions?
We're Here to Help
Fill out a form or call us and one of our communications experts is standing by to help you immediately.