Mercury Communication Services has a strategic partnership with NEC and NEC's UNIVERGE Desktop phones and Wi-Fi / DECT handsets connect you to a new realm of opportunities. All phones come with an illuminated display, navigation cursor and slideshows of your choice. NEC desktop phones add a component of style to your business, while also being practical and easy to communicate for all of your employees. There are tons of customizable features, flexibility, and Mercury provides you with investment protection on each and every desktop phone.
Your new NEC phones are customizable.
As your business continues to grow, Mercury Communication Services stands in the gap as your communication needs continue to grow. With Mercury's NEC phone offerings, you can increase the functionality of selected features through our entire division of application support. Each employee, or corporate leadership, can personalize each phone as they see fit. Your business can select from a large variety of phones that best suit your individual employee's roles and/or a large batch of universal phones for the entire company. For example, a sales team may need to have specific features that the client services team may not require. All of those specific requirements are what Mercury discusses with you prior to determining the best solution tailored to your business.
Choose Between Digital or IP Desktop Phones.
Mercury Communication Services has been helping companies with their communication platforms for decades, so we are very aware that some companies have pure IP phones and others may have strictly digital. However, we are fully capable of switching from one to another or providing a solution that includes a combination of both. The great part is that the user interface and the terminal functionality remains the same, regardless of your choice. Also, you still have the options of mix and matching various models, features, requirements and all of which can be provided to you with additional training on each device per department and/or employee.
Just a Few of Our NEC Phones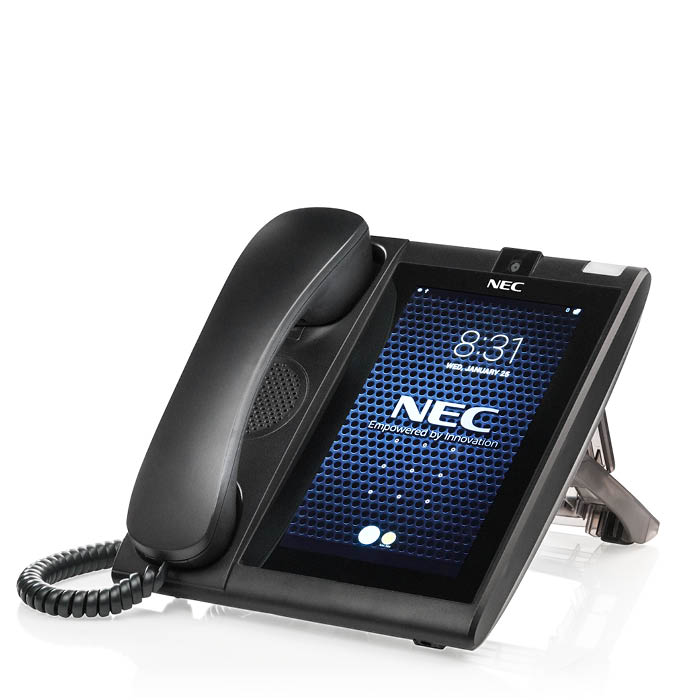 Touch-Screen Telephone
A full, seven-inch color display with four-finger multi-touch capabilities and a UNIVERGE Multi-Line client that emulates any NEC telephone.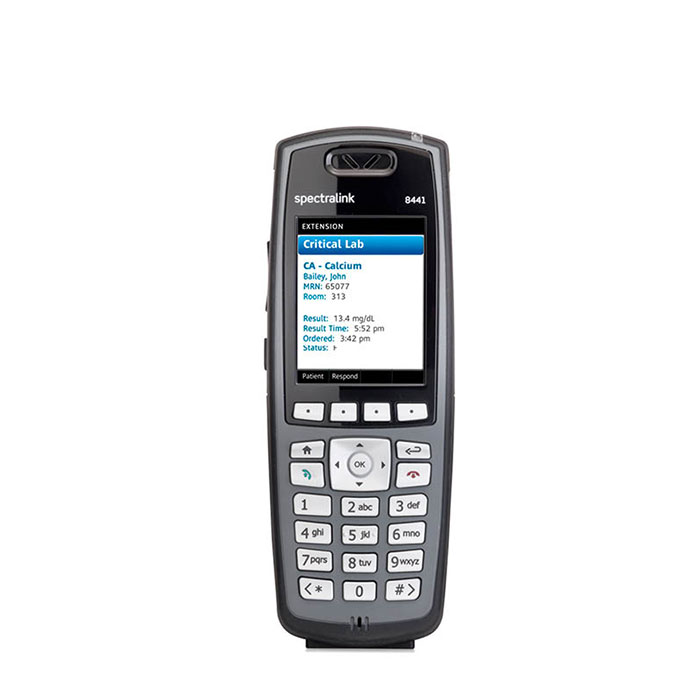 Wi-Fi Handsets
NEC offers wireless handsets designed for use in an office environment and is perfect for users who need to be reachable or able to access their messages from throughout the building.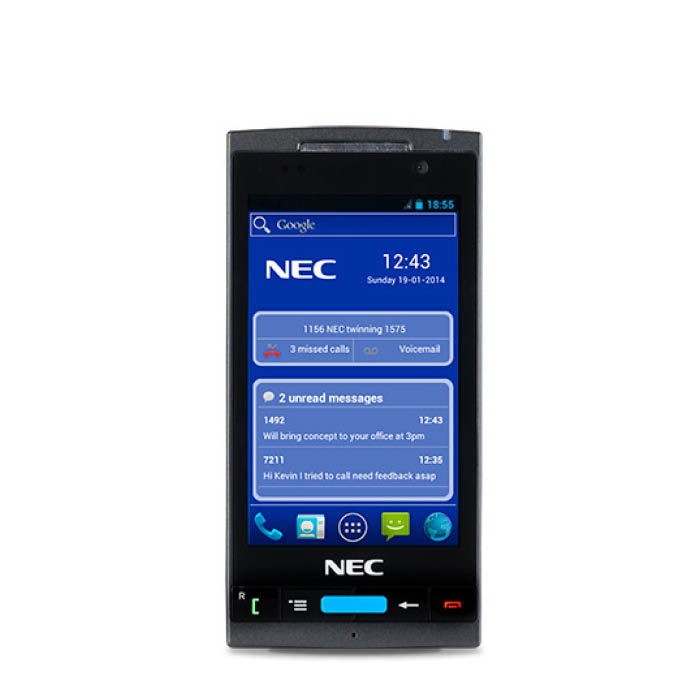 DECT Handsets
On-premises DECT handsets allow employees to be mobile within an organization and are ideal for environments with limited Wi-Fi or cellular coverage.
We want to work with you to find the perfect solution at the best possible price.
Get Started with
Mercury & Mitel Solutions
We Want to Hear From You!