How is an IP Phone System different from my current TDM/Digital system?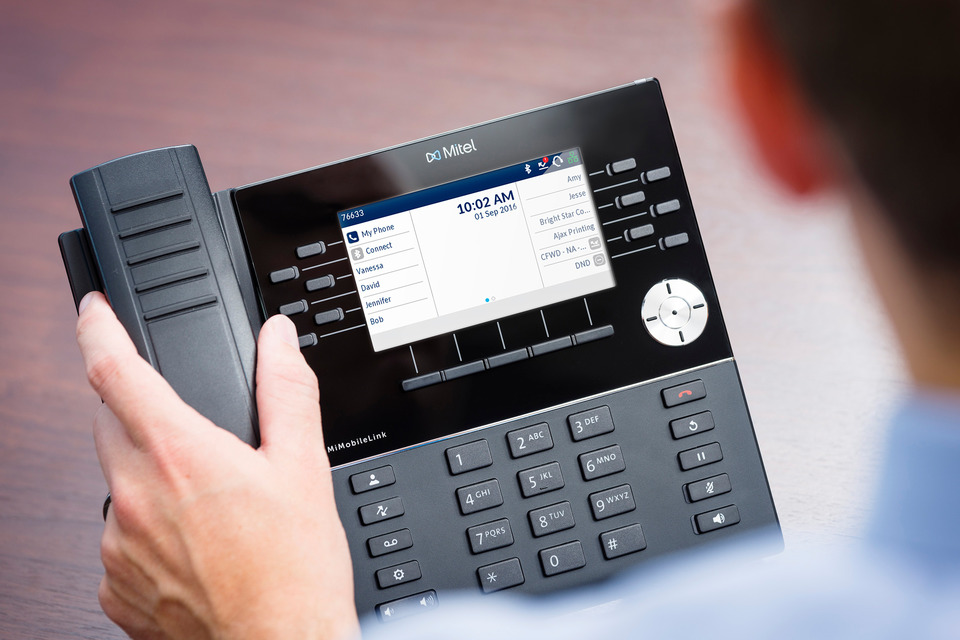 And Internet Protocol (IP) phone system is the technology that enables new phone systems to function. An IP allows your phone system to transfer information over your data network. A number of benefits available through IP phone systems. At Mercury Communication Services, we have all of your VoIP phone system requirements covered in Dallas / Fort Worth.
Consider whether your current phone system can perform the following tasks:
Transfer voicemail to email
Virtualization tasks
Administer from any location through the Internet connection
Operate with an end-user desktop client allowing access to VM, IM, contact info, and history info
Be managed as a single network alongside your data infrastructure
Be trusted to operate reliably
Use a smart phone to call customers with the same functionality and reliability as if you were in the office
Utilize four digit dial to satellite users and offices
It is likely that your current phone system
is no longer in production.
As a reliable and experienced leader among VoIP service providers, we have served customers for more than three decades, helping them to transition to new innovative technologies along the way. We can work with you to develop a plan that ensures you have the communications technology you need if your current system fails. We offer the best VoIP for small business solutions in the industry and are not under any obligations to provide you with specific products from particular manufacturers.
We offer what we consider the two best VoIP premise-based business phone systems available in the industry. We have, in turn, obtained support from these manufacturers.
We are here to support you and help you implement the best VoIP service you can find in the industry. Our team will work with you to complement your existing assets and ensure you benefit from the innovative solutions we offer in the Dallas / Fort Worth.
Be sure to also check out our Apps that connect with our phone systems.
Have Questions?
We're Here to Help
Fill out a form or call us and one of our communications experts is standing by to help you immediately.