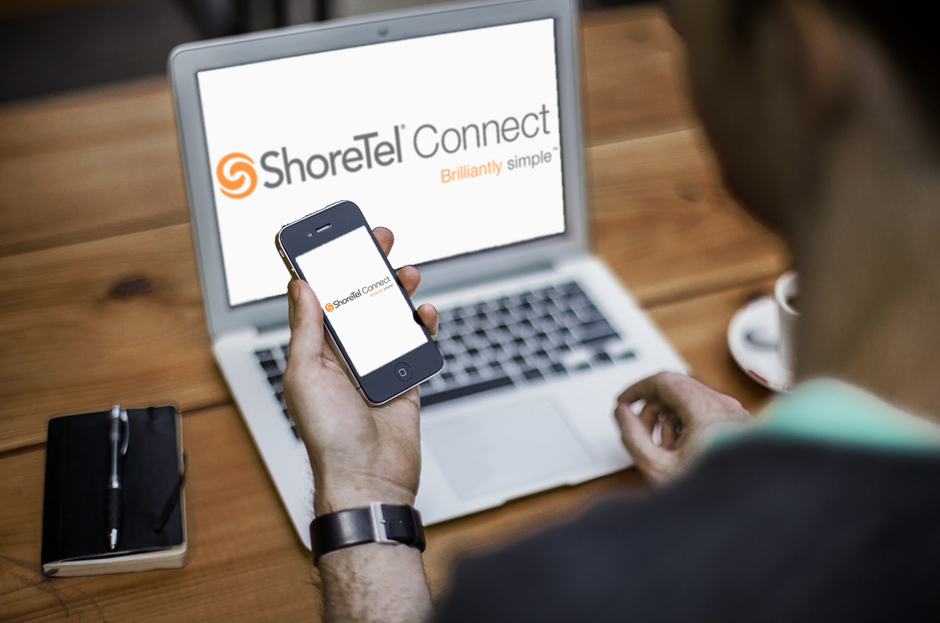 Mercury Communication Services offers a call recording solutions for call centers, regulatory compliance needs and businesses that want to track incoming and outgoing calls for quality assurance purposes. Some of our clients even use our call tracking features for their marketing purposes, as they track and record leads that are generated from marketing campaigns. You have the ability to record a call from beginning to end with an easy to use system that Mercury implements. Then, the solution files those calls in a filing database and you can recall each and every call from an easy to use database.
Even if it is not required by law within your industry to record calls, your business can dramatically benefit from recorded calls in the following areas:
Conversation recall – You can recall the conversation to recap specific details from your call and never misplace or lose pertinent notes from a specific call with a lead or customer.
Customer Satisfaction – Management can review the call center or account management employees in order to monitor and maintain quality assurance.
Training – Management can utilize call recording to train other employees on great call techniques and/or by having specific examples of certain objections from prospects/clients.
Mercury's call recording solution also allows you to:
Record only what you need.
Secure web based player and manager.
Free Trial.
To learn more about the free trial, contact us and speak to one of our communication specialists.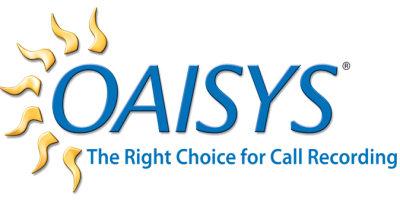 Have Questions About Call Recording?
We're Here to Help
Fill out a form or call us and one of our communications experts is standing by to help you immediately.