Comprehensive Technology Solutions
As a leading telecommunication solutions provider in the Dallas / Fort Worth Texas area for the past 40 years, Mercury Communication Services has now evolved into a full stack technology consulting firm. We have flourished as a company throughout the ups and downs of the telecom industry and now are able to help your business evolve as well. We are on the cutting edge of all of the technological advancements from our foundation of telecommunications to cybersecurity, to cloud transformation and customer experience. One thing has not changed – the requirement that people have for a technology partner able to deliver systems that match their business objectives and our commitment to serve our customers and provide them with innovative telecommunication solutions.
What is an IP Phone System?
An IP or "Internet Protocol" Phone system is the technology from which all new phone systems operate. Simply put it allows your phone system to send information over your data network.
IP Phone Systems
At Mercury Communication Services, we provide business telephone systems that lead the industry. We support the value of conversation by providing innovative voice technology solutions to our customers every day
Phone System in the Cloud?
A large portion of your phone system is already in the cloud. Putting your systems in the cloud avoids large capital expenses and delivers a more manageable monthly operating expense.
Cloud Solutions
We offer hosted solutions that enable customers to take advantage of cutting-edge innovation in the cloud, but also in a highly flexible and scalable manner.
What Applications Do I Need?
Whether on site or in the cloud, Mercury Communication Services can help you implement the necessary applications to really take advantage of technology you own.
Applications
We are your leader in video, voice, and unified communications services. We are also positioned uniquely in the industry to provide our customers with the specific solutions they need, whether it involves business phone systems or other types of communications technology applications.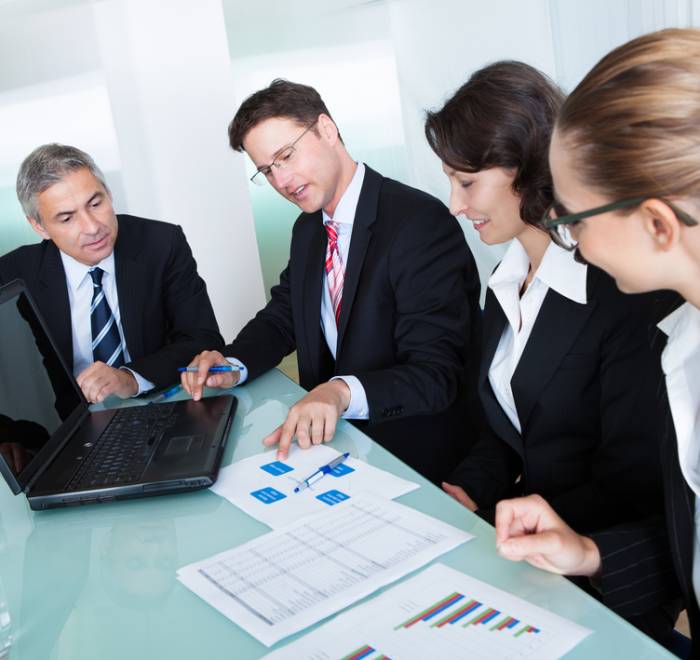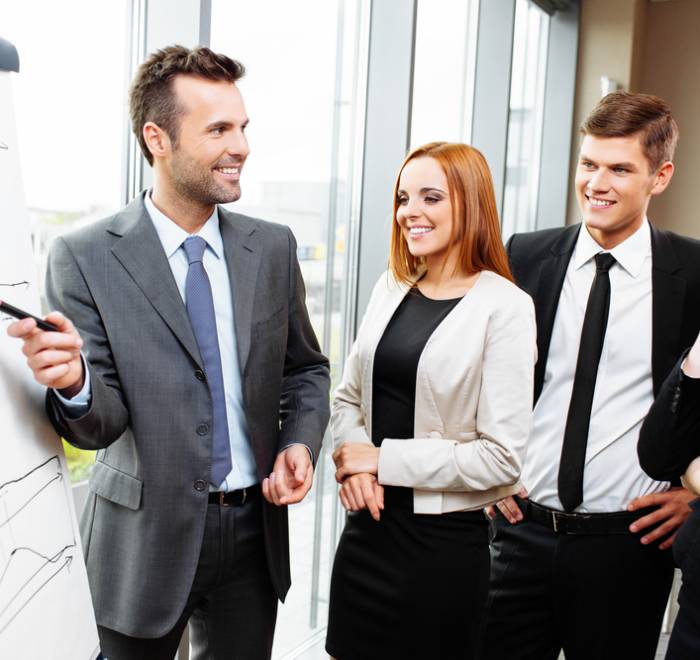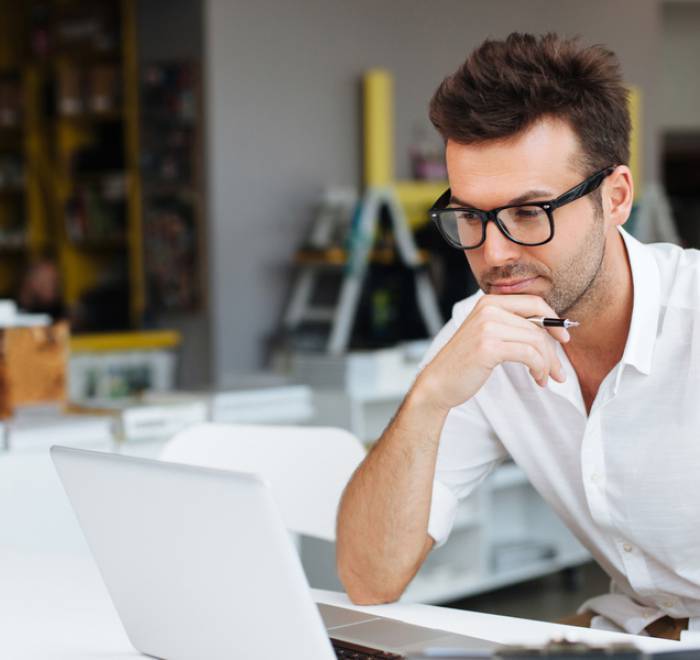 Our Selling Proposition:
Focused On Our Customers
At Mercury, we have always worked diligently to provide the highest level of reliability, service, and technology to our customers.
Professionally Trained Staff
We connect people to the most up-to-date innovations in communications technology, including business telephone service technology and other business communication technology needs.
We are Your Partner
We are more than a business telephone service provider. We are a business partner for the long-term with the intention to meet your company's individual needs through cost effective unified solutions, helping you to achieve long-term productivity and success in Dallas / Fort Worth.
Our
Products & Solutions
Mercury is committed to providing its customers and partners with the very best telecommunication solutions in Texas. Here are our products and solutions:
NEC
Boost your business with streamlined applications and management tools. Mercury Communication Services will walk you through easy integration.
NEC & MercuryCom
NEC offers industry-leading unified communication and voice solutions for businesses of all sizes. All of our solutions offer full, feature-rich UC&C solutions.
APPLICATIONS
Mercury Communication Services can help you implement the necessary applications to really take advantage of technology.
Apps
Mobility, Virtualization, Contact Centers and Call Recording are just a few apps we can provide.
Mitel
We are the business communications experts behind 2 billion calls, chats and social messages every day.
Mitel & MercuryCom
Business Phones, Unified Communications, Cloud Communications and Contact Center Solutions. Mercury Communication Services will help you choose what benefits your business the most.
CLOUD SOLUTIONS
Imagine if you didn't have to buy and maintain new servers, data switches, phone systems, software bundles, and storage devices every few years?
Mercury Cloud
Learn more about our cloud offerings for your business.
ShoreTel
ShoreTel IP phone systems are known for being the most adaptable in the industry.
ShoreTel & MercuryCom
VOIP, Unified Communications, Mobility, Cloud Solutions and On-Prem Solutions are a few of the offerings that Mercury Communication Services will use to help your business.
IP PHONE SYSTEMS
There are many advantages an IP phone system can bring you just besides being "New Technology."
How Do IP Phones Help?
Learn more about our IP Phone offerings and how it can benefit your business.
Our
Testimonials
We are very grateful for our customers and maintain relationships with our customers. Here is what some of our clients had to say:

We selected Mercury out of three other bids. Their long time experience and skills made them the best choice.
Salmon Sims Thomas & Associates, PLLC
Partners - Richard Thomas and Sheri Larkon
The nicest thing you can hear from a customer is "I'll be back." We will be back.
John Eagle Dealership
CEO - John Eagle

We expect our communications equipment to work at all times, and with Mercury, that has always been our experience.
SoZo Global, LLC
President & CEO - J. Larry Cantrell

I've enjoyed the time I spent with you and your staff. The guys that come out to work on our system are always personable and have no problem teaching an eager student.
Chippenhook Corporation
Tanner Selinger

We were expanding and had your guys on site to pull lines for phone and data for us; we ended up ordering more phones. Mercury is doing a good job for us.
Dallas Mechanical Group, LLC
Chief Executive Officer - Joe R. Smith,

Mercury has been responsive, innovative and creative in every way throughout our long standing alliance.
Episcopal School of Dallas
Headmaster/Founder - Father Steven Swann
Customer Endpoints
200,000
+
Contact
Us
Please fill out this form or call us directly if you have any questions, comments or would like a complimentary consultation. We look forward to hearing from you!
Office Headquarters
3333 Earhart Drive, #250 Carrollton, TX 75006
Call Us
Phone: (214) 637-4900 | Fax: (214) 637-4905
Message Us
Service Request: servicedallas@mercurycom.com Sales Department: sales@mercurycom.com