Mitel
MiCloud For Business
Cloud based phones, made easy.
Many people may not be aware of all the aspects entangled with your phone system, so we wanted to list them so that our customers can see the various parts that are normally involved with your phone system. Here are a few examples:
The actual phone on a desk, Hardware (Data servers, switches, cabinets, data racks, routers), Phone Plans (minutes, long distance, data plans,) IT Support (costs associated) and IT Staff (implementation and administration).
Mercury and Mitel MiCloud for Business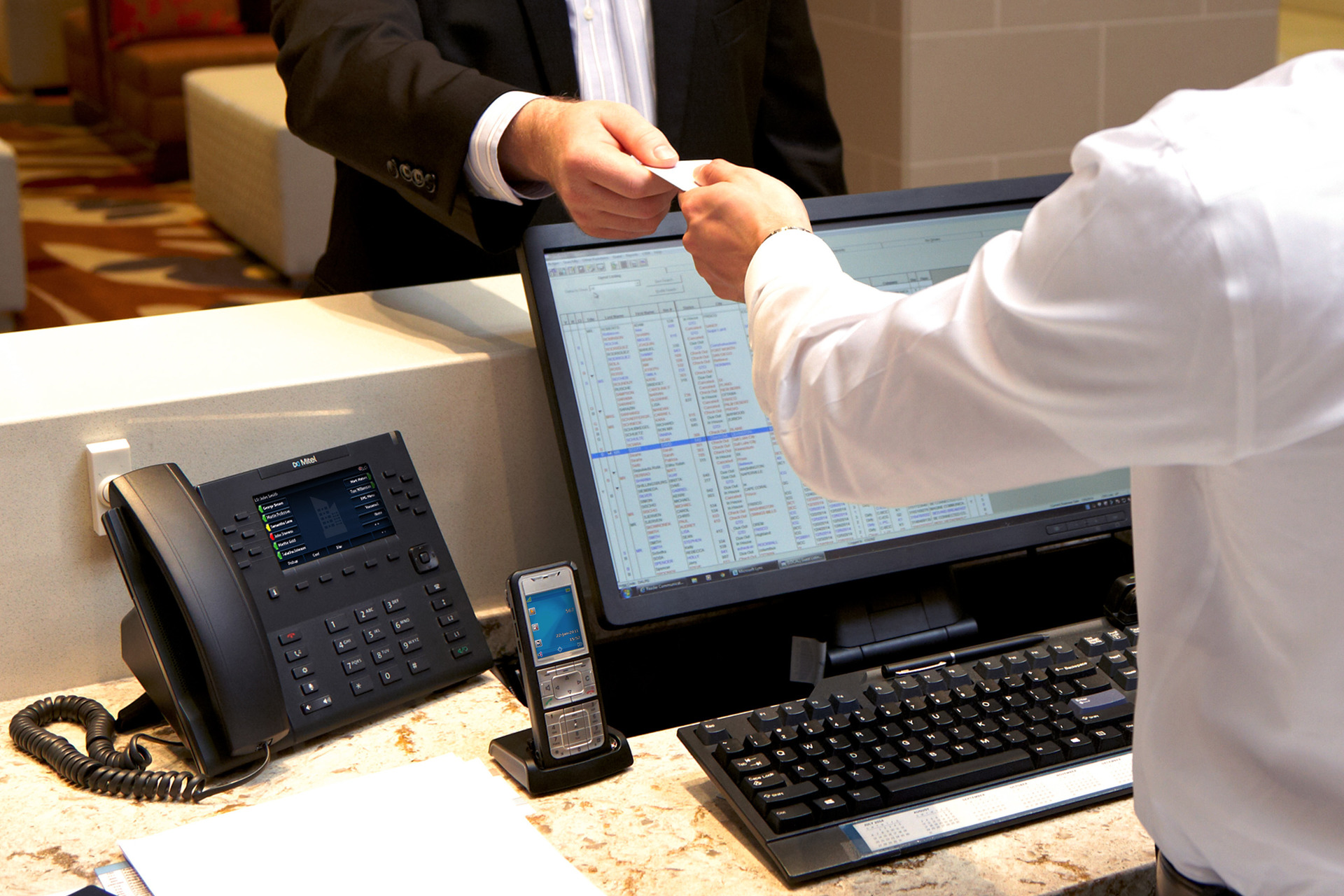 Instead of having to worry about everything that we listed above, as an a la carte menu, we have developed a partnership with Mitel that brings you MiCloud Business as in all-in-one solution.
Everything is included in one package for a low monthly expense. Mercury Communication maintains and supports the solution, while all of your data is hosted at Mitel's secure data centers.
We install high-tech, easy to use phones

We offer unlimited calls to U.S and Canada

We provide a web based portal

We activate and integrate your mobile phones with the system

24/7 unlimited customer support
Are there any risks involved?
If for some reason, your entire network and data connection is dismantled by a major catastrophe, we can recognize that your system is down and send all of your incoming calls to the designated user's mobile device. Previously, your entire company would have to wait on the phone company to repair the issue and you were left without incoming calls until the issue was resolved. Not anymore. With Mercury Communication Services' Mitel MiCloud solution, you are back up and running within minutes if some major catastrophe were to affect your locations' connection.
There are many other important reasons why switching to Mercury's Mitel MiCloud solution is essential for your business. Give us a call or fill out a form so that we can answer any questions that you may have.
We want to work with you to find the perfect solution at the best possible price.
Have Questions?
We're Here to Help
Fill out our form or call us on the phone and one of our Cloud Specialists will answer all of your questions and provide necessary information pertaining to your business.