ShoreTel Sky
Cloud Solution
From Concept to Reality - From Vulnerable to Secure - with ShoreTel Sky in less than 1 month.
Unified Communications Platform
With a proven Unified Communications platform above all others, ShoreTel is the fastest-growing player in the IP telephony market share.  So while the choice is abundantly clear to choose ShoreTel, the deployment will vary.
Chances are if you're reading this you're not a phone vendor.  You're level of expertise lies elsewhere, and while you may have a very experienced IT staff, freeing them up for other operations would be greatly appreciated.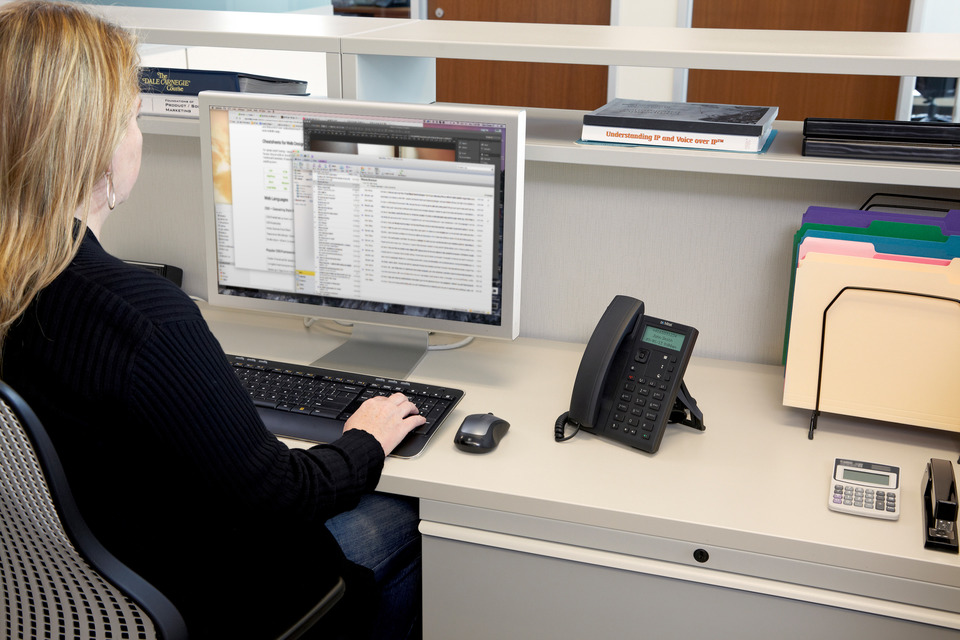 Secure Data Centers
While there are still phones on desks (if you choose) the actual phone system lies in ShoreTel's secure data centers with redundant backups throughout the USA.  This means that your ShoreTel system will be both hosted and managed for superior call quality.
Take advantage of all ShoreTel's great offerings, including Unified Communications, Mobility, Contact Center and Conferencing without purchasing the expensive hardware all at once.  With no upfront costs and for just a monthly by user and feature fee, you pay for only what you want.
Forget About Your Voice & Internet Bills
It's all bundled into the monthly ShoreTel Sky cost.  And should your data connection go down for whatever reason, your calls can be routed to your cellular devices.
Get all the reliable features of a national Cloud VoIP telephony leader, while getting the trusted local personable service of Mercury Communication Services. Why read about it though, when you can try the features for yourself at Mercury's on-site demo room.
Have Questions?
We're Here to Help
Fill out our form or call us on the phone and one of our Cloud Specialists will answer all of your questions and provide necessary information pertaining to your business.