ShoreTel demonstrates again that it's at the forefront of the VoIP world with the way it empowers your IT workforce to deploy the ShoreTel solution, Virtualized.
The ShoreTel Unified Communications platform can be installed on industry-standard x86 servers located on-site or at your Colo data center. This includes voice switches, and service appliances that can supports call control, conferencing/collaboration, and system administration.
The best part is you can mix and match hardware and virtual wherever you see fit for your organization. Already have ShoreTel hardware? Put in virtual switches at new sites, whenever new hardware would have been needed, or simply as a failsafe should an issue occur.
Give it a try for free. ShoreTel's conferencing solution can be spun up on any virtual device for free. This will give you the ability to have a backend messaging client for IM's in the workplace without any commitment to the full conferencing solution.
This really is the future, and with ShoreTel It's already here. Give us a call and we can discuss if the virtual environment is right for your phone system deployment in any fashion.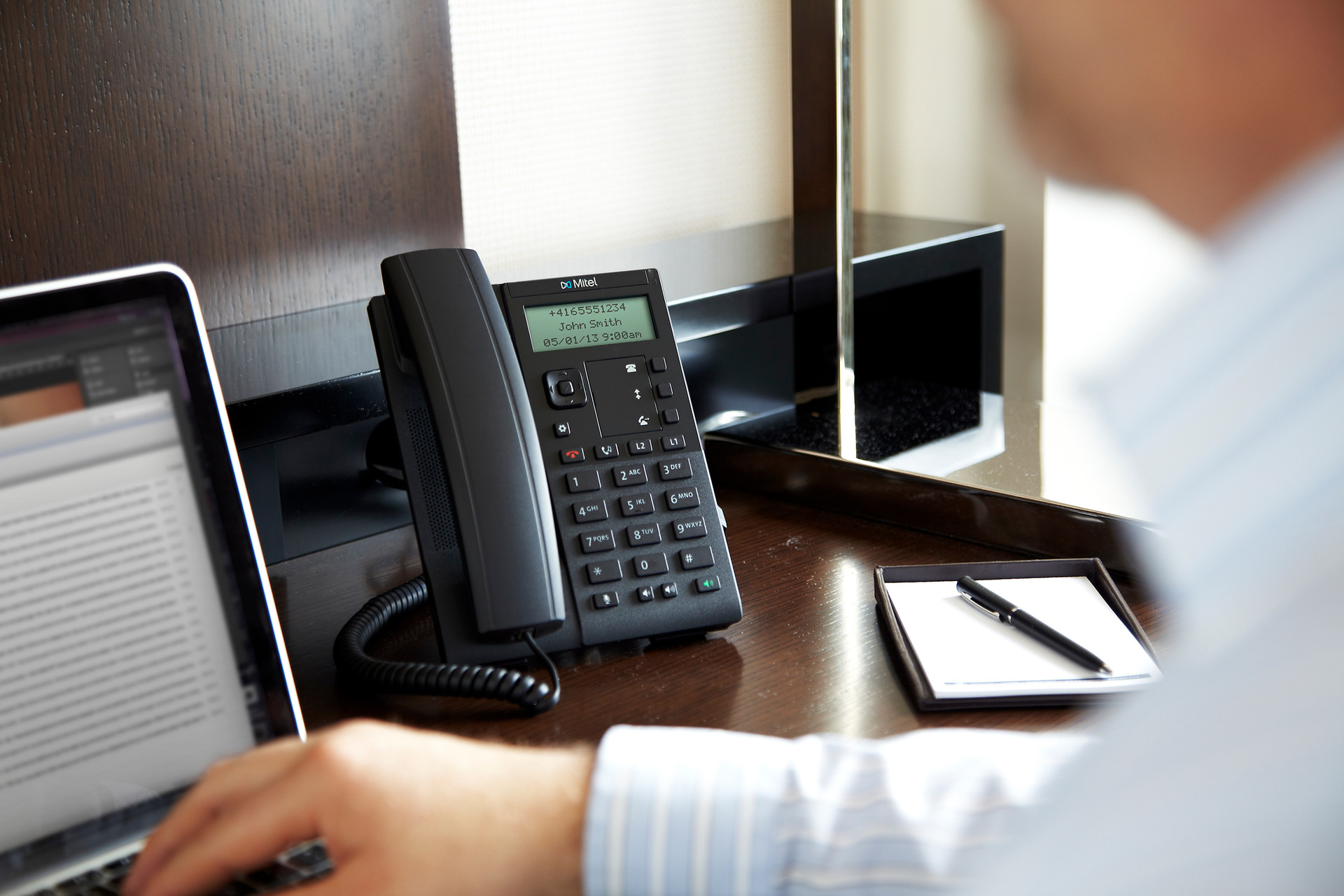 Have Questions?
We're Here to Help
Fill out a form or call us and one of our communications experts is standing by to help you immediately.