NEC
Communication Platform
The Backbone of Your Business
A good communications platform is the backbone of your company. The right system ensures that all incoming and outgoing calls reach the right person. It also keeps its cool during busy times, grows with your business and provides technical features that enhance your communications.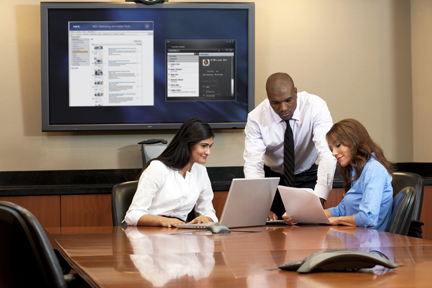 We want to work with you to find the perfect solution at the best possible price.
Have Questions About NEC
Communication Platforms?
Fill out a form or call us and one of our communications experts is standing by to help you immediately.