Communications never looked so smart
With NEC's UNIVERGE Desktop phones, and Wi-Fi and DECT handsets you connect to a world of opportunities. With an illuminated display, navigation cursor and slideshows of your choice, NEC desk phones add an element of style to your business communications. With a wide range of customizable features, these telephones are flexible, easy to use, and provide you with investment protection.
Customizable telephones to match growing business needs.
Your communications needs will expand as your business grows. With NEC telephones, you can increase feature functionality through applications support and personalization of your phone. Businesses can choose from our wide assortment the phone that best fits the individual employee's role. Whether they need a basic single line phone or one with a 60-line console attached, NEC offers a phone to fit everyone's needs.
Choice of IP or Digital Desktop phones.
Whether your business communications are pure IP or any combination of IP and digital, NEC provides a full line of phones that can accommodate your needs. The user interface and the terminal functionality remain the same, so a mix of models can be used without extra training.
Just a Few of Our NEC Phones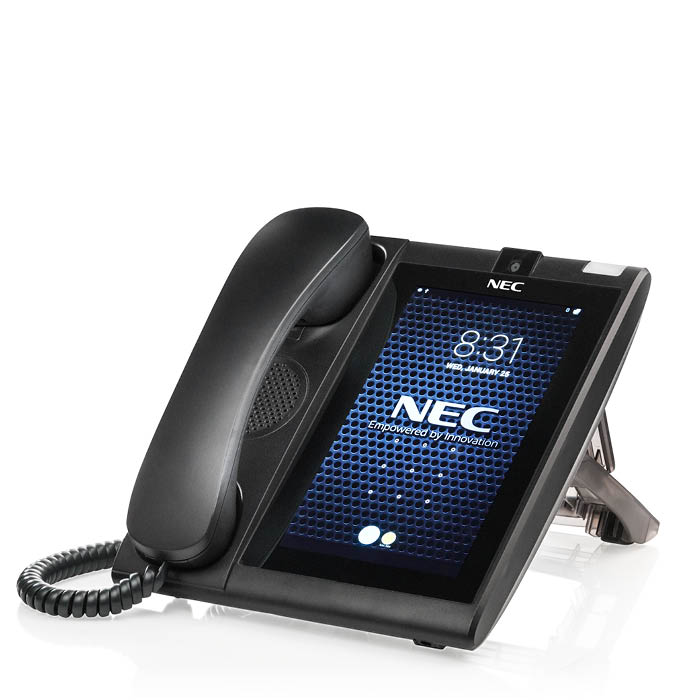 Touch-Screen Telephone
A full, seven-inch color display with four-finger multi-touch capabilities and a UNIVERGE Multi-Line client that emulates any NEC telephone.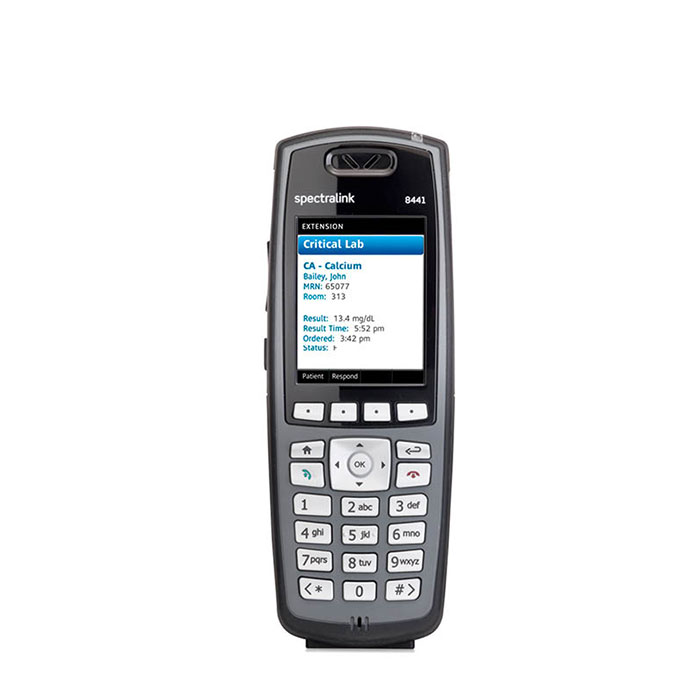 Wi-Fi Handsets
NEC offers wireless handsets designed for use in an office environment and is perfect for users who need to be reachable or able to access their messages from throughout the building.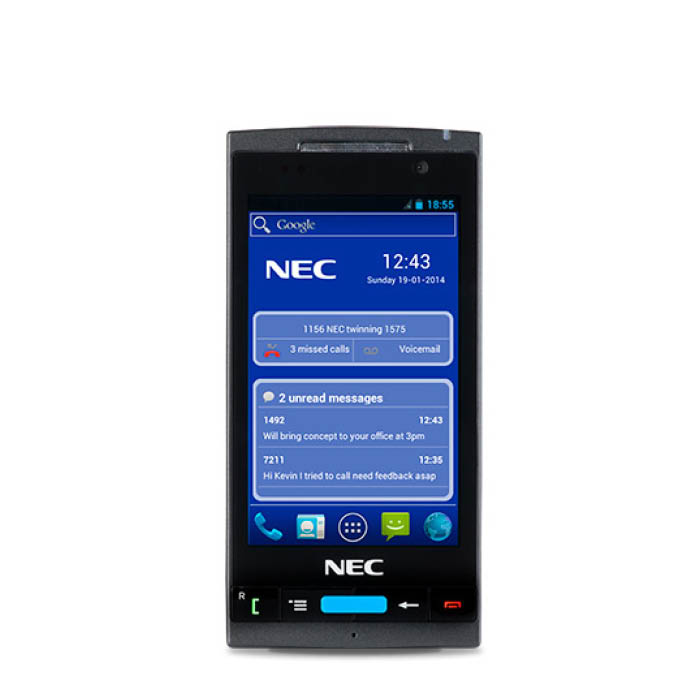 DECT Handsets
On-premises DECT handsets allow employees to be mobile within an organization and are ideal for environments with limited Wi-Fi or cellular coverage.
We want to work with you to find the perfect solution at the best possible price.
Get Started with
Mercury & Mitel Solutions
We Want to Hear From You!