Mobility – The ability to access your office work & office phone while being mobile.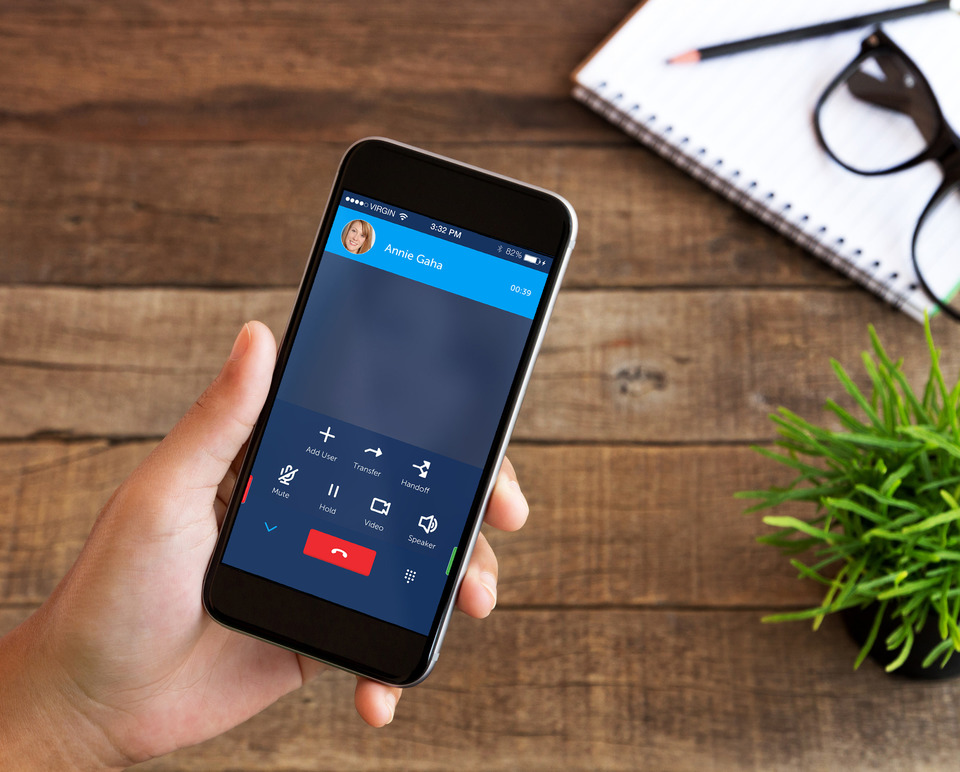 ShoreTel has the mobility market cornered.  Which of the following would you like to do:
Use your smart phone as your desk phone when away from the office.
Use Wifi to send & receive calls.  Bad cell reception or international workers.
Replace all desk phones with iPhones & iPads.
Eliminate the need to recable your office to Cat 5+.
Just a simple add on to your phone system can accomplish all of the above.  The best part is, ShoreTel's Mobility Client will work on any IP Phone System (Cisco, Mitel, Avaya) and with all Apple and most Android devices.
You're on your way to the office but get stuck in traffic.  No worries place the call from your smart device that has direct access to your contacts and schedule.  The call goes from your cell to your ShoreTel Mobility Client then out to the client.  The client see's your personal DID on their ID.  You get to the office and have to walk to your desk through a cell dead zone.  Again the call automatically switches to wifi and you get to your desk, pop your iPhone in the dock, and pick up the handset with the ShoreTel desktop client right in front of you.
Have Questions?
We're Here to Help
Fill out a form or call us and one of our communications experts is standing by to help you immediately.