Mitel
Unified Communication
Mercury and Mitel offers industry-leading unified communications solutions for businesses of all sizes. Our solutions are simple yet comprehensive, flexible, and reliable.
When these tools are integrated into a system that allows easy flow of communication among devices, it's called unified communications and collaboration, or UCC. Just as a line is the shortest distance between two points, unified communications allow businesses to make the fastest possible decisions and transactions. UCC allows users to communicate in whatever manner best suits their needs or situation. And the individual tools are interconnected so that access is streamlined and efficient.
Mercury and Mitel offer industry-leading unified communication solutions for businesses of all sizes. All of our voice solutions can be expanded into full, feature-rich UCC solutions. And because we give you the option to run our powerful solutions on our hardware or on your servers through software, you can expand on your terms and your timing. Mercury and Mitel also offer voice and unified communication solutions as a service. Our cloud capabilities mean you can skip the hardware and servers altogether and instead subscribe to a UC system using our data centers. This means no long-term commitments or capital expenditures.
Mitel has been delivering business communications solutions for more than 40 years. Our solutions are simple yet comprehensive and include core software, phones, headsets and robust applications such as contact center solutions and a suite of mobile capabilities. Our solutions adhere to industry standards, offer the highest reliability and unprecedented freedom and flexibility.
Unified Communications and Collaboration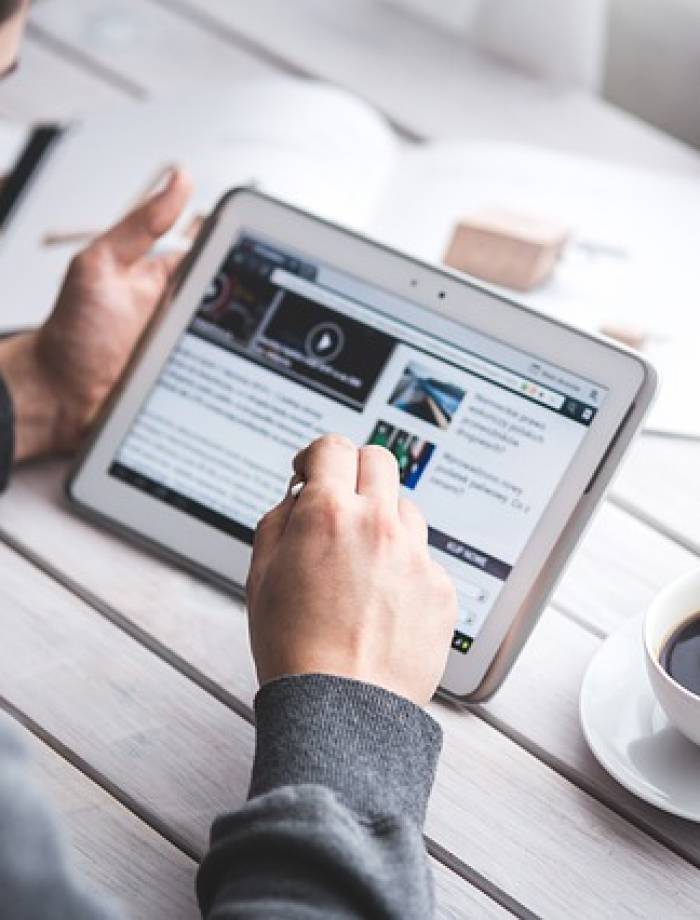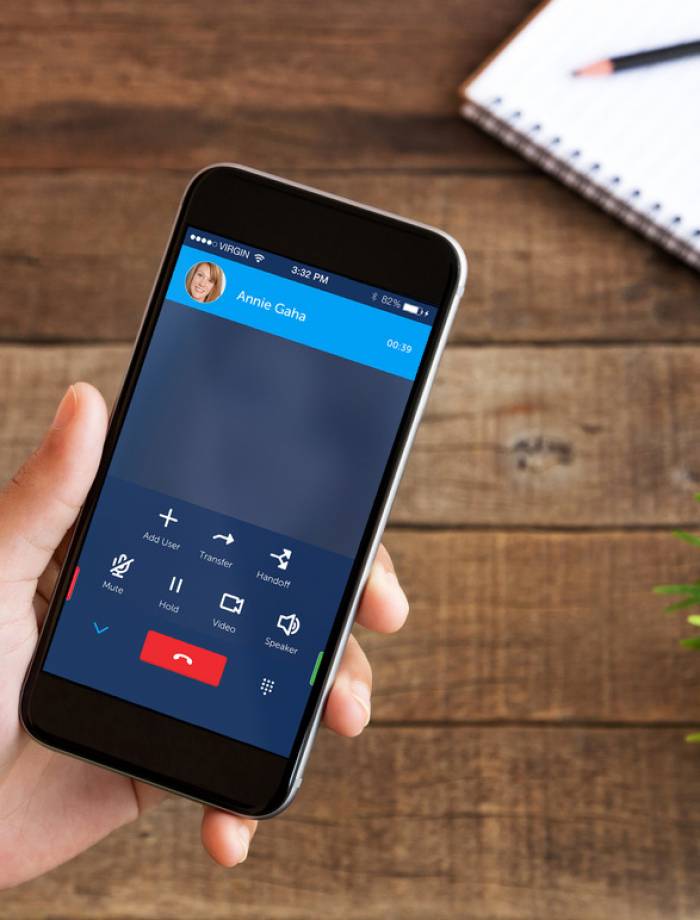 Unified Communication Solutions
Get Certified
An up-to-date Mitel Interop Certification is required to obtain Mitel Product Support assistance for any 3rd-party partner (3PP) product/service/solution.
Find Interoperable Solutions
The MSA Global Solutions (GSC) lets Mitel channel sales partners and und-customers research third party products and solutions that integrate with our core products.
Unified Messaging
Unified Messaging is a UC-integrated messaging solution that provides sophisticated yet easy-to-use call handling features such as auto attendant and message management of voice mail, fax and email.
Maintain and Manage Services
Count on us for support throughout the life of your communications solution with management and maintenance services.
MiVoice Suite
MiVoice unified communications platforms address both small business and large enterprise needs for improving employee productivity and efficiency.
We want to work with you to find the perfect solution at the best possible price.
Get Started with
Mercury & Mitel Solutions
We Want to Hear From You!