Mitel
MiCloud For Business
Believe it or not, simple just got simpler.
What goes into your typical phone system?
1. Hardware – Servers, Switches/PoE, Phone System Cabinet.
2. Physical phones for the end-users.
3. Network Services – Voice Plan, Minutes, Long Distance, Data Plan, Routers, How much bandwidth?
4. Annual support costs.
5. IT Staff to maintain and administer.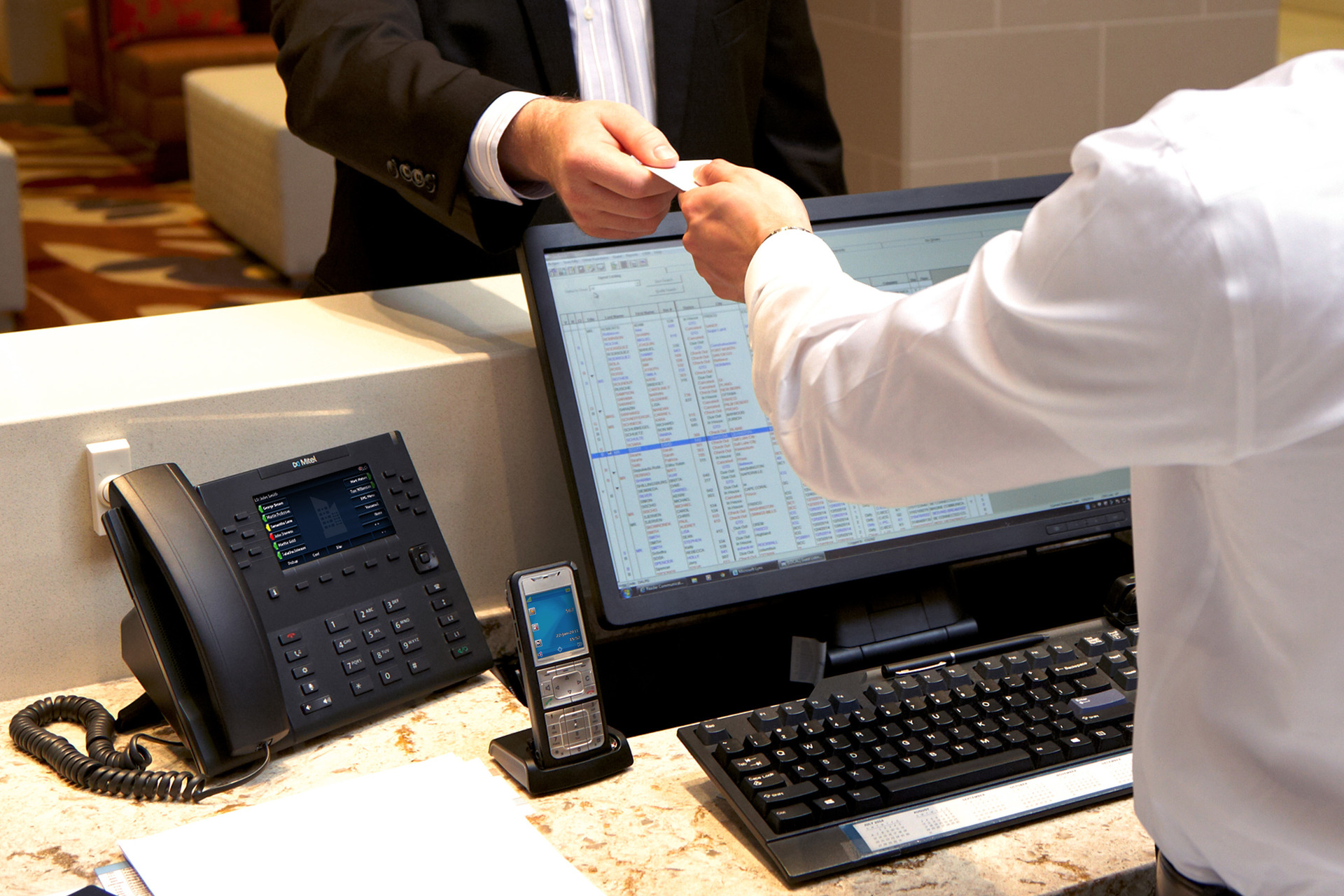 Gets you all the above for one low monthly price, and no cost for ongoing support. Hosted, maintained and support by Mercury & hosted at Mitel's data centers.
Seems like a game changer, doesn't it?  Pay per user, per month, and not by capacity all at once, and get the same great industry-leading reliability and call quality that you've come to expect from Mitel.
Feature-rich, easy-to-use phones.

Unlimited calling to the U.S. and Canada.

Intuitive web administration.

Mobile device integration.

World-class customer service.

And here's the best part…Resilient Redundancy
Worst case scenario, construction down the street digs up and severs your data connection to the outside world.  In the past, no matter whose phone system you had you were left to the mercy of those crews getting you back online.  However, now MiCloud Business Auto Attendant will recognize you're down and manage incoming calls for you by sending them to the appropriate user's cell phone.
This is just one of the ways MiCloud Business makes your life easier and Mercury Communication Services is here to help.
We want to work with you to find the perfect solution at the best possible price.
Have Questions?
We're Here to Help
Fill out our form or call us on the phone and one of our Cloud Specialists will answer all of your questions and provide necessary information pertaining to your business.