No More
3rd Party Conferencing Costs
How much money a year does your company pay for 3rd party conference calls?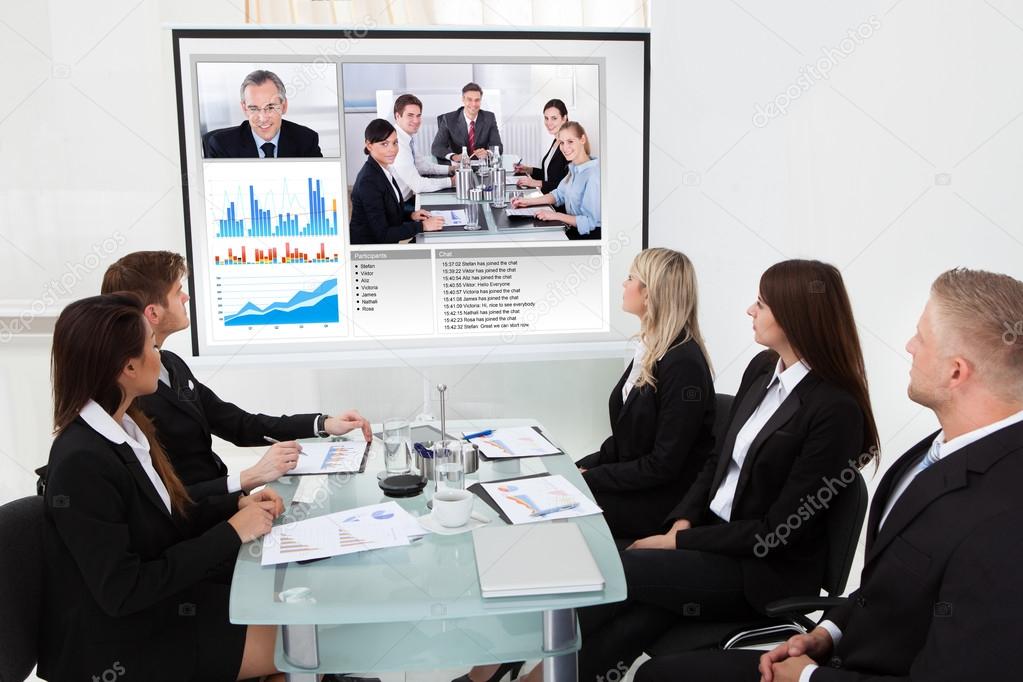 OUR SOLUTION
Well there's another option now that can save medium to heavy volume conferencing organizations a good chunk of change.
All the same great features that you've grown accustomed to:
Audio Conferencing
Instant Messaging
Desktop & Media Sharing
User Controls – Mute Users, Take Questions, Send Files Real Time, Record, Calendar Invites
All the same great ways to participate:
Phone
Desktop
Smartphone or Tablet
The ShoreTel Conferencing Unit also doubles as an Instant Messaging platform.  Send quick messages to your co-workers from your smart phone or desktop when a phone call or email is not necessary.  What if I took your text message ability away from you with your cellular plan?  It's important isn't it?  Shouldn't it be implemented at the office to enhance communication?
Let's see if its right for you.
Have Questions About Conferencing Solutions?
We're Here to Help
Fill out a form or call us and one of our communications experts is standing by to help you immediately.