NEC
Unified Communications
Boost your business with streamlined applications and management tools
Amplify your team's productivity with Unified Communications and Collaboration (UC&C) solutions that make adding functionality both simple and cost-effective. Transform how your business communicates by integrating collaboration into the way you operate—to create a more agile, responsive workforce.
Our innovative UC applications deliver the tools that smart businesses need to increase performance. With NEC's UC solutions, you gain access to the latest productivity-enhancing communications applications, such as user presence, instant messaging (IM), whiteboarding, application sharing, a multimedia softphone, and your UC client.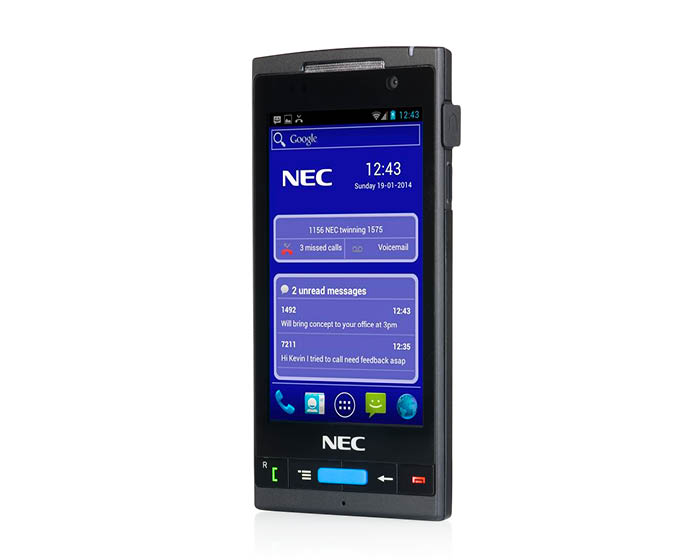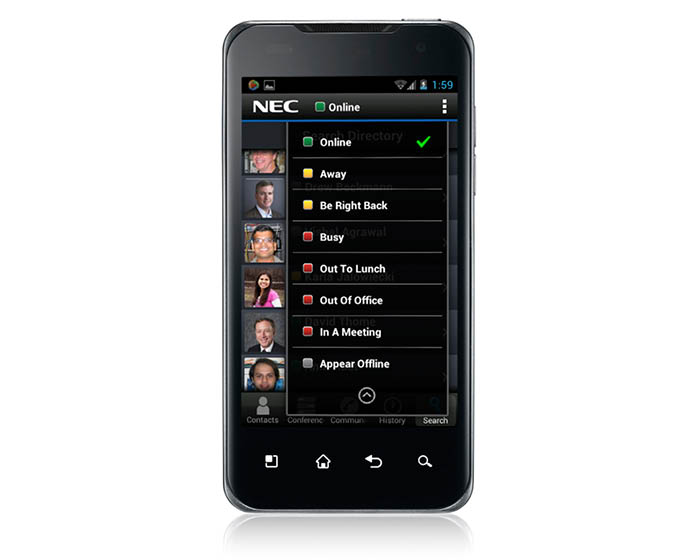 Enabling true business mobility
UC & C
Empower today's anywhere workers with the tools to communicate and collaborate more productively.
Unified Messaging
Unify your messages easily.
Attendant
Optimize call management through a customizable, intuitive user interface.
Contact Center
Advanced solutions for demanding customers.
Mobile Extension
Get your Calls Anywhere, Anytime
We want to work with you to find the perfect solution at the best possible price.
Get Started with
Mercury & NEC Solutions
We Want to Hear From You!